We think Globally.
Lance Sources,creates and delivers products to supermarket and chain stores worldwide.
We are a leading consumer goods sourcing company based in China. We add value for our customers by responsibly managing the supply chain and committed to achieving the highest standards and meeting their needs through competitive pricing, quality, and reliable delivery. We developed online order control system which can connect to your ERP(Sap) to respond rapidly to customer.

Sourcing
consultancy
We can help you make a purchase report, based on the data analysis of our web site and the domestic industry distribution. As long as you send an inquiry on our website at lancechina.com, our marketing assistant will provide you with valuable advice, for example which area can find the products you want, what kind of factory to meet your requirement, price range, then advise you how to successfully manage your orders, design style, quality control, key nodes, logistics and so on. So that through our report can help you more easy to find the right factory.
Lance's Online ordering system will update the order status, of course you can also Online instruction, our specialist will deal with your instruction and react the result on the website. Customer service will send you report to let you clearly know the order status, production process, to help you to save lots of cost. Of course this information will be on ordercontrol.cn Online order control system, you can browse the information in any place, any time.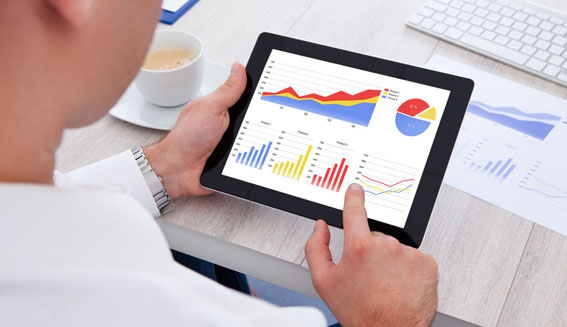 Order control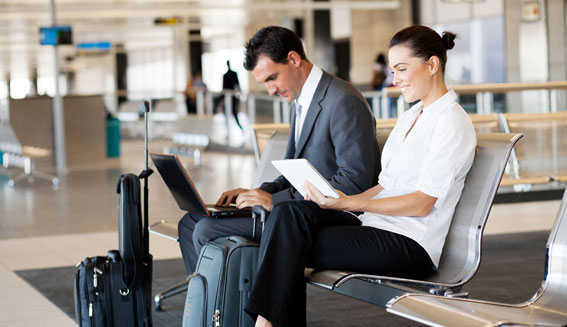 Travel Assistance